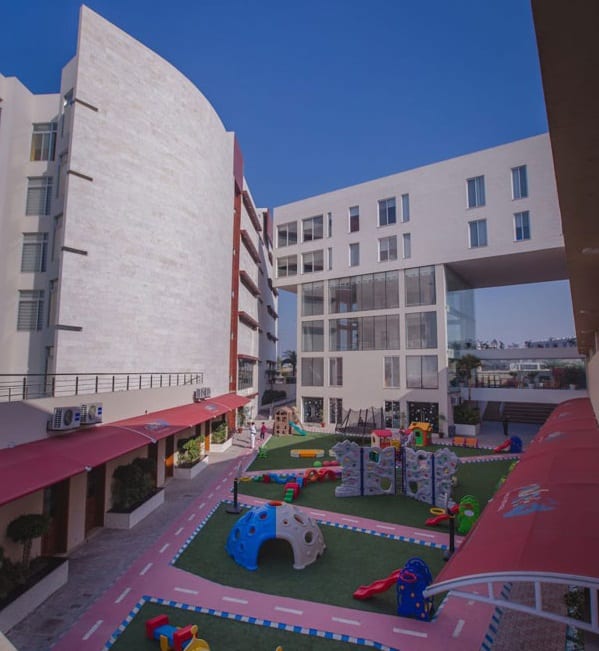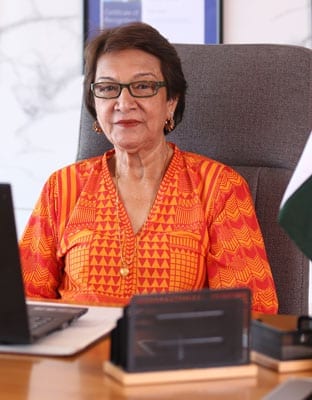 Principal's Note
I feel immense pleasure in being at the helm of Future World School, the hub of Academic Excellence and Holistic Development. At Future World School DHA Lahore campus we strive towards excellence, not only in an academic direction, but also in the race of life. Here, we aim to provide the best possible quality of education in the conventional and emerging branches of learning for the Millennial Child.
Future World School DHA Lahore campus recognizes the importance of individual students' strengths, and works towards fostering them to reach the optimum potential. FWS provides students with new learning experience where technology blends seamlessly a broad-based curriculum, facilitated by well-equipped classrooms, and experienced teachers who are hands on with the latest methodology in teaching, learning, and classroom practices. We believe that education is all about learning and not leaching. For this very reason, right from the beginning we inculcate in our students the habit of "critical thinking," from the very beginning.
We are a "connected and listening school." My doors and those of my Counsellors and Section Heads are open all the time for parents and students, as we believe in the unbeatable trio of" Parent, School and Student." to work together without pilferage to achieve the optimum results for each child. Portfolio Building and Student Counselling is our Forte, and comes along with the package we call the best private school in DHA Lahore Future World School.
The Future World School is also a candidate school for IB at the DP level. We are committed to excellence and are very positive that we will bring about a very positive and noval impact on the Educational Ecosystem of Lahore.
Zareena Sadiq
Principal
Future World School – DHA Lahore